What people think about kukuu
Feel free to contact us to submit your kukuu review/testimonial. Feel free to post something creative. A video, blog post or anything is highly welcome. We will post it here with link to your site/channel. Also feel free to rate us 0/5 stars, we will post the results in your testimonial entry!
Thank you!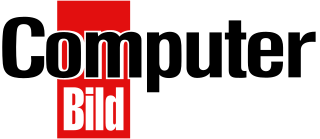 Liefert Google tatsächlich die besten Suchergebnisse? Mit <strong>Kukuu</strong> finden Sie es raus: Die Seite zeigt die Suchergebnisse zweier Suchmaschinen nebeneinander an und erlaubt so einen direkten Vergleich. Setzen Sie zunächst ein Häkchen bei Dualview. Anschließend tippen Sie ins Eingabefeld einen Suchbegriff. Mithilfe der zwei Switch-Schaltflächen regeln Sie, ob links beziehungsweise rechts die Trefferliste von Google, Bing, Duck Duck Go, Ixquick oder Qwant erscheinen soll.
Sebastian Kolar
Previous
Next